PMS Partnership Program
Join us to create a better work environment for hospitality staff
Sweeply Key features
Set up rules and get everyday tasks
Camera-driven maintenance issues & incidents
Customer benefits
Save one day every week per employee
Our customer studies tell us that they can save up to one day a week per employee.
A work environment that is easily understood
When the work environment is easily understood, it minimizes stress for team members and simplifies the onboarding of new employees.
Better guest experience
When all standard-operating- procedures are in place, it is easier to explain, fulfill and validate them and deliver a better guest experience.
Why partner with Sweeply
Free subscription plan
Basic housekeeping features are free, so your clients can use the product for free and change to the Pro plan when they want.
User-friendly
Intuitive tool that makes it easy and painless to train new staff.
Easy onboarding
Onboarding is fast and seamless and can be started directly from your website or within you PMS.
Customer success
Highly motivated support team that focuses on customer success. Also, a knowledge base and online guides are accessible. Support is in English.
2-way
Two-way PMS connection allows automatic synchronization of room mappings & types and reservations.
Sweeply team
About us
We are a dedicated team with vast experience in the software industry. We have developed products, consulted on management & teamwork, and operated hospitality companies. Before launching Sweeply, we worked closely with leading hotels, vacation rentals, and cleaning companies to understand and fulfill their communication and collaboration needs.
More about us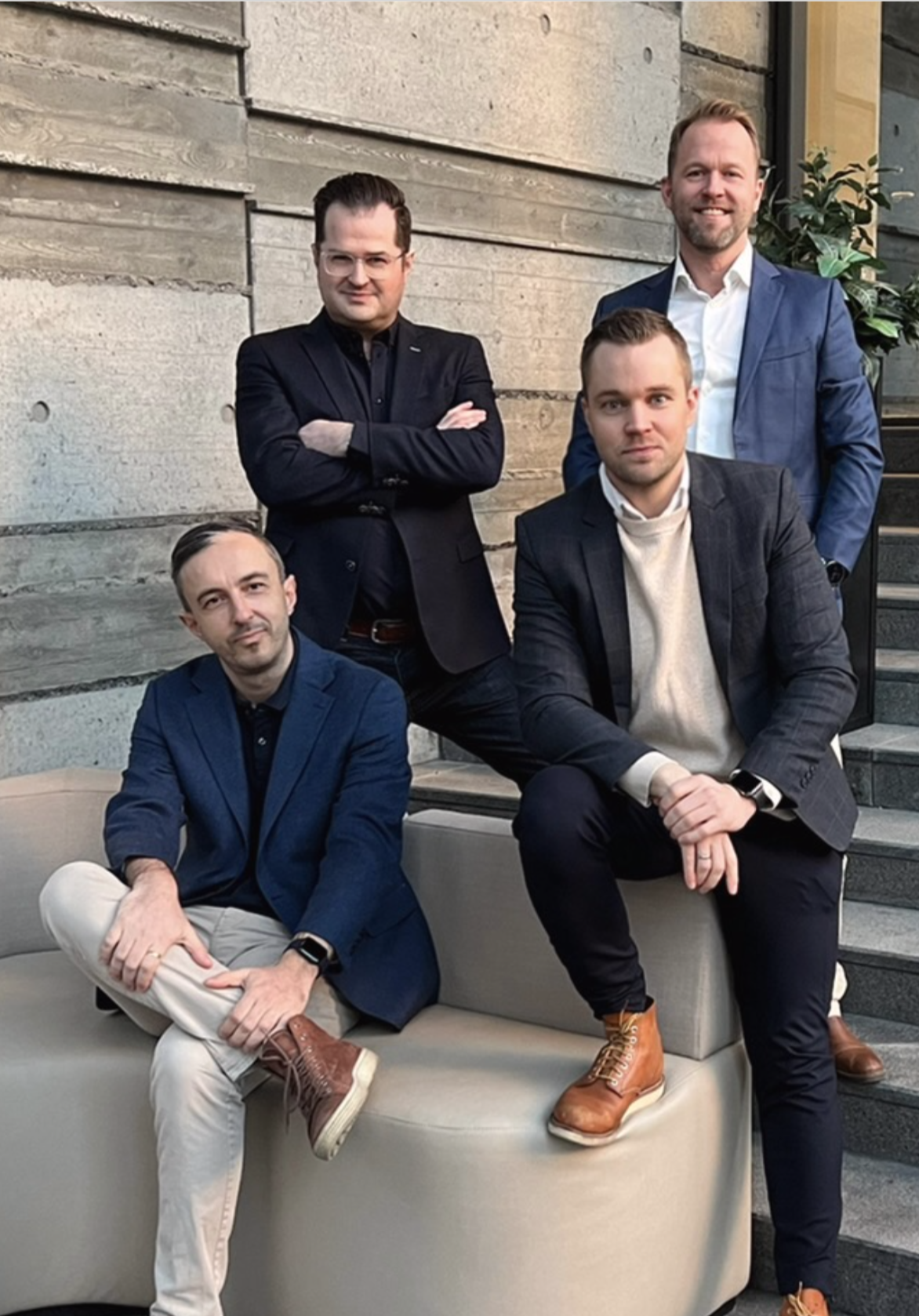 Contact Us
hello@getsweeply.com
Borgartun 27, 105 Reykjavik, Iceland
Company registration number: 650615-0260